Some of the taxi cab services that we offer are detailed here. We are very flexible and if we can help in any way we will endeavor to do so.
Remember we are open 24 hours a day 7 days a week, providing you with a taxi service that is second to none. Contact us with your requirements.
North, South, East, or West we can take you there, and back again.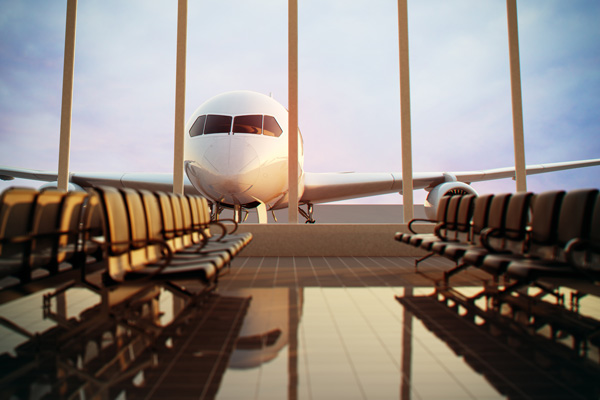 Airports- Taxi (Cab)
We operate a complete taxi service (cab service) to and from all major airports in the UK, including Stansted, London City, Luton, Gatwick, Heathrow, Birmingham & Manchester.
No matter if you are departing or arriving at an airport, if you have booked a cab with Budget Cars then you will arrive at your destination unstressed and with a positive frame of mind. You can travel in the secure knowledge that your driver would have had at least a 1 hour break before starting your booking. We consider the safety of our passengers as paramount which is why we impose this restriction upon our drivers.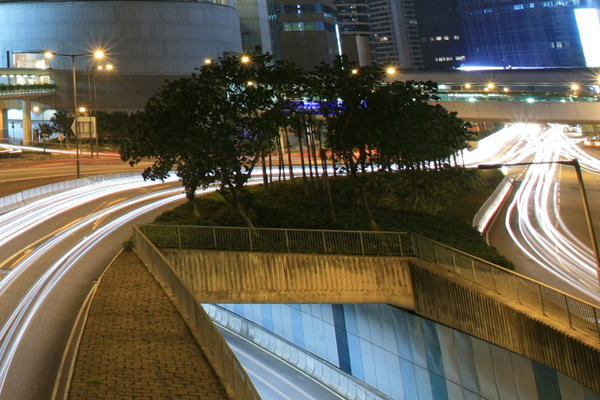 Taxi Service – Cities
You can rely on us to deliver you stress free, to any major city or town, for that important meeting, conference or day out. Cabs may be hired by the day or for one way or return trips. Tell us your requirements and we will quote you. We offer a full door to door service, ensuring that you arrive safely, feeling fresh and unstressed.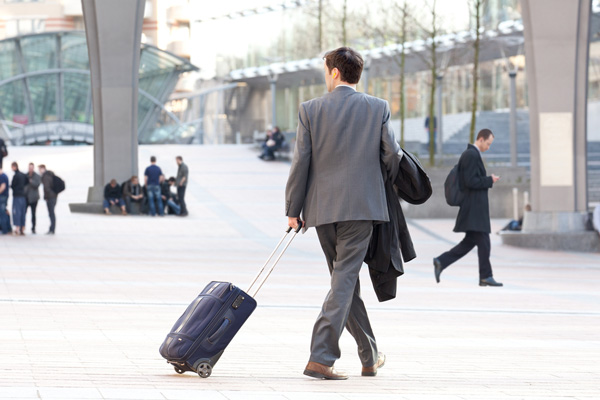 Business Services
Our business is getting you to yours. Over 50% of our work is taking people from one business to another. We are sure that we can be of service to your business, whatever your line of business.
From collecting clients from train stations, airports, ports or their offices, delivering packages, supplying a chauffeur, taking you to a meeting, all nationally, we are sure that we can become business partners.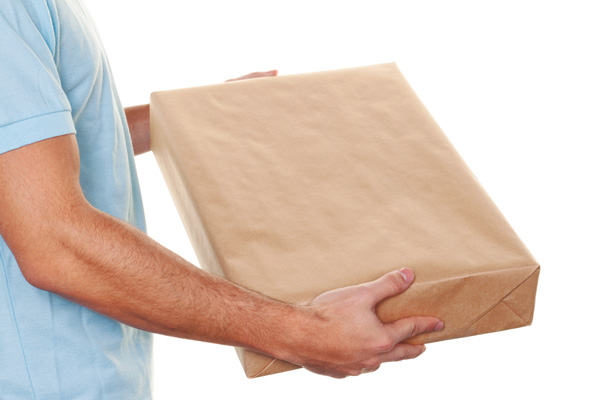 Courier Service
Our superior business to business delivery service operates 24/7/365, will deliver anything that fits in our cars or people carriers anywhere within in the UK mainland within 24 hours, often the same day and usually within 60 minutes for local deliveries. We can provide door to door deliveries to Ireland and the Scottish Isles within 48 hours. Proof of delivery receipts are forwarded by hard copy, e-mail or fax, whether it's a one off bunch of flowers or regular deliveries you'll find us highly competitive. For regular deliveries let's talk about our contract rates tailored to your needs.